One of our readers, Sairon Jay, asks – what are our daily drivers?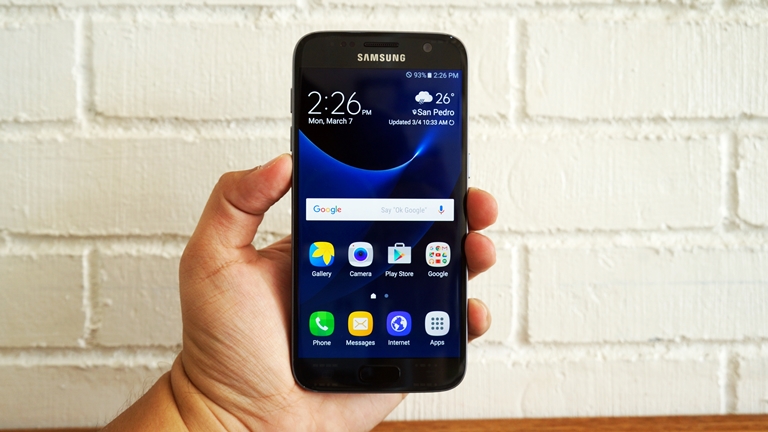 I, for one, use a Samsung Galaxy S7, as it gives me a striking balance of everything from software, performance, the camera, the display, the hardware design, and battery life for a fairly compact design (why I didn't get the Edge). I have no plans of upgrading anytime soon, unless the Galaxy S8's worth it. (Bob Freking)
Heland Ortega uses a OnePlus 3, which says has the best value for money with great community support & frequent software updates. He is planning the OnePlus 3T, although he feels a little hacked off with OnePlus because its 'latest flagship' came up just after 5 months after the OP3 release.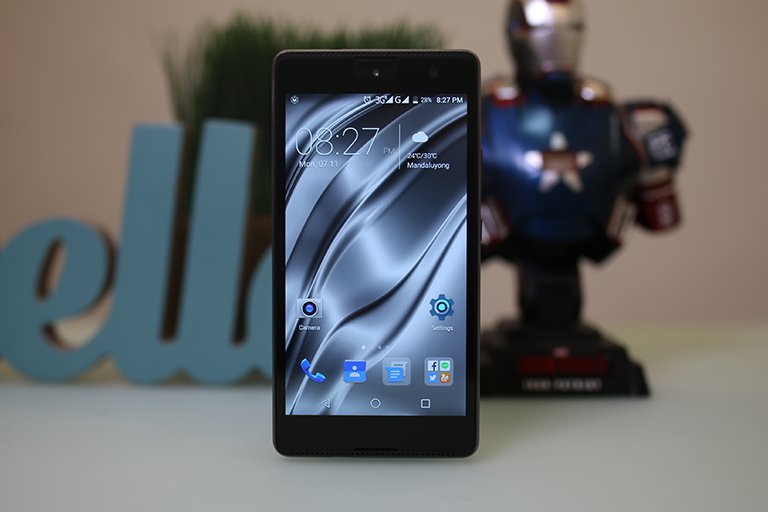 Carl Lamiel lost his LG G3 in the middle of the year, so he settled with a Cloudfone Thrill Plus, due to its loud speakers and decent day-to-day performance at an affordable price. He is planning on upgrading soon.
Pete Deyto lost his Zenfone just recently, but he's planning on getting an Xperia soon.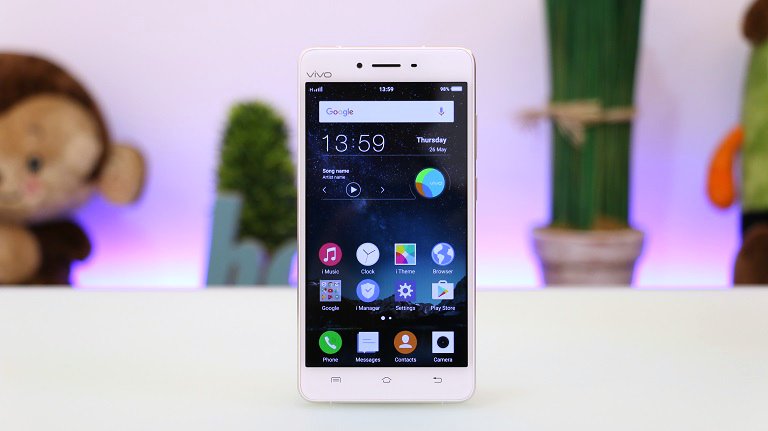 Our Managing Editor, Louie Diangson uses a Vivo V3 Max, mainly because of its 4GB RAM and 32GB storage.
Kevin Francisco uses an LG V10 and he enjoys it because of the Manual Controls for photo / video.
Dan Morial uses a 2nd-Gen Moto E that he bought on Lazada for just P3,500 due to its whole day battery life even with mobile data. He also enjoys its pocketability and good build quality.
What do you guys use as daily drivers, and what would you buy if given the chance? We'd like to hear your thoughts as well!