There are times when users are tired of frequently loading up their prepaid numbers to continue communicating but does not want to lose them in exchange for having a postpaid one. The answer to this question is simple, you cannot convert your prepaid number to a postpaid one BUT we will be discussing on how to turn a user's Globe prepaid into a semi-postpaid plan feel.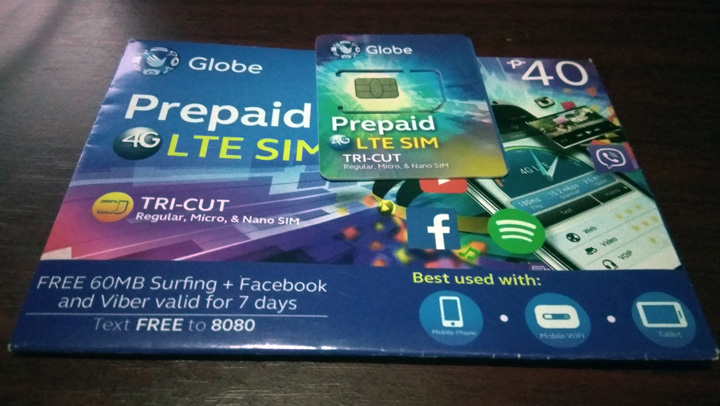 Author's Note: Unfortunately, you cannot do this with Smart prepaid numbers so we will have to stick with Globe only.
This is only limited to Globe's MyStarter  plan where users can subscribe to. Here are the steps that you can do:
Step 1
Type "ANMSP<amount>" and send it to 8888.
ANMSP300 – 300 texts to all networks, 300 mins to Globe/TM, 200MB surfing, FREE FB, Viber, and 1GB Spotify Basic
ANMSP500 – Unli calls and texts to Globe/TM, 300 texts to other networks, 200MB, FREE FB, Viber, and 1GB Spotify Basic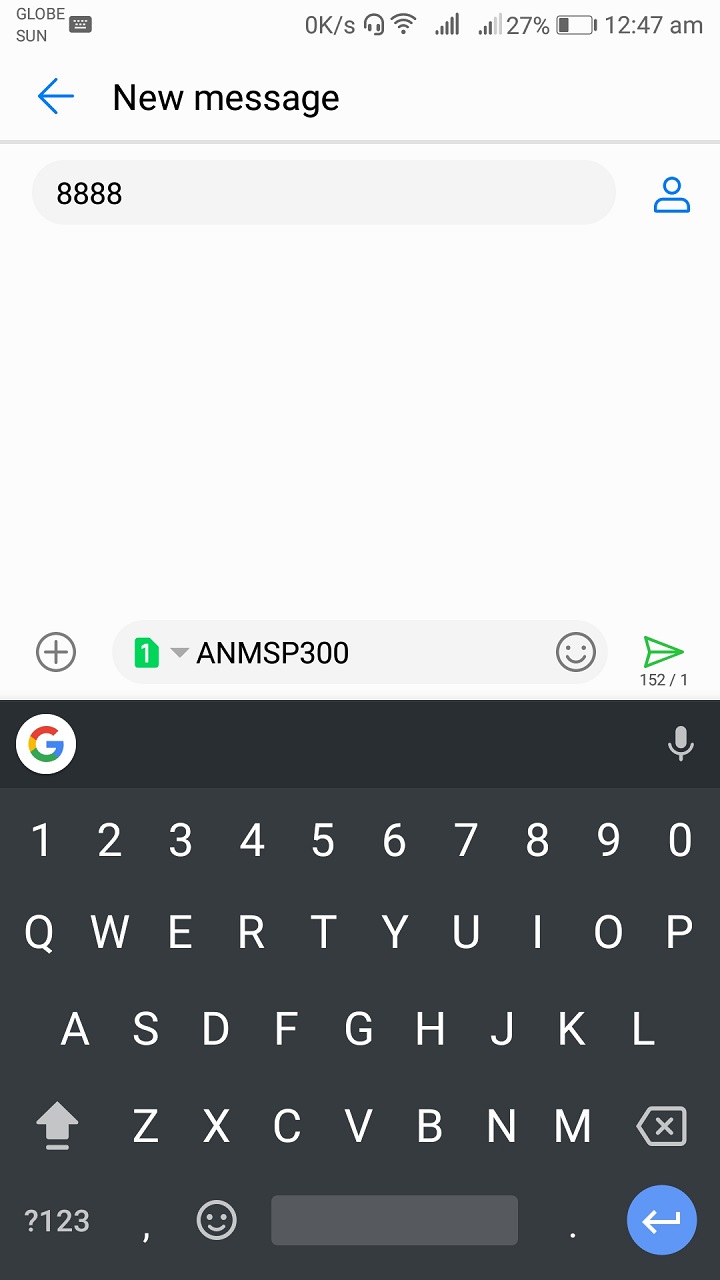 Step 2
You will receive confirmation if you have successfully subscribed to the plan.
Step 3
In order to check the status of your plan:
Type "*143#*
Press 2 (My Account)
Press 5(myStarter Plan)
Choose the plan that you are subscribed into
Press 1 (Status)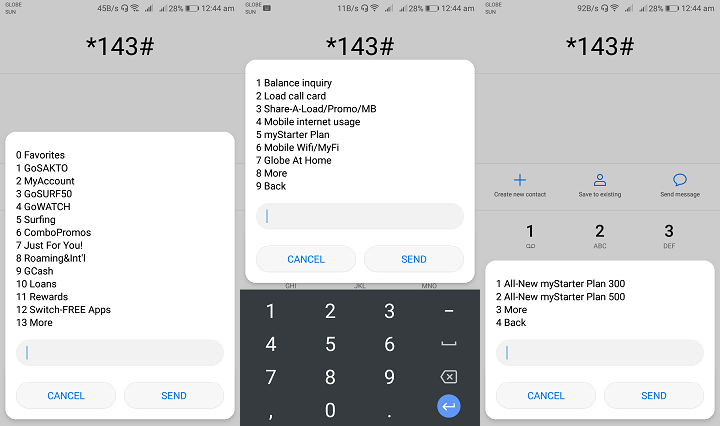 You will be notified of the remaining balance on your plan after doing the steps mentioned above and that's it! The promo lasts for a month so it's more of a hybrid feel since you are not really using a postpaid plan but you can still use regular load for daily usage without compromising the loss of your current prepaid number.
Does this help you satisfy your needs? Let us know your thoughts in the comments section below.