People often times get confused on how they can access their telco provider's services, especially when trying to check or inquire on their remaining data, load balance, bill balance, and much more.
In this guide, we're showing you how to check your Globe prepaid and postpaid SIM cards for load balances.

Let's start with checking your postpaid details. You can check the status of your postpaid plan in 3 ways.
The first one is via the GService application.
Step 1: Download the GServices application here.
Step 2: Open the application and input your Globe postpaid number.
Step 3: After logging in, you will see your status immediately on the main page of the application.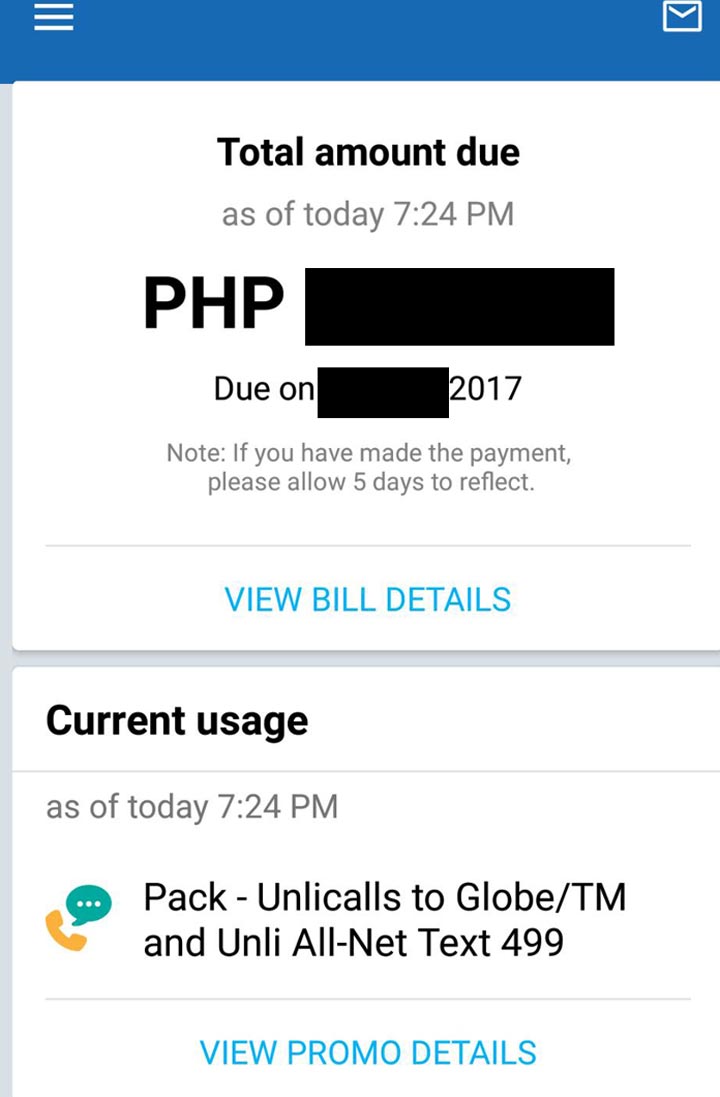 The second way is to Use the *143# and dial it on your phone.
Step 1: Open your phone and dial *143#. A prompt menu will open.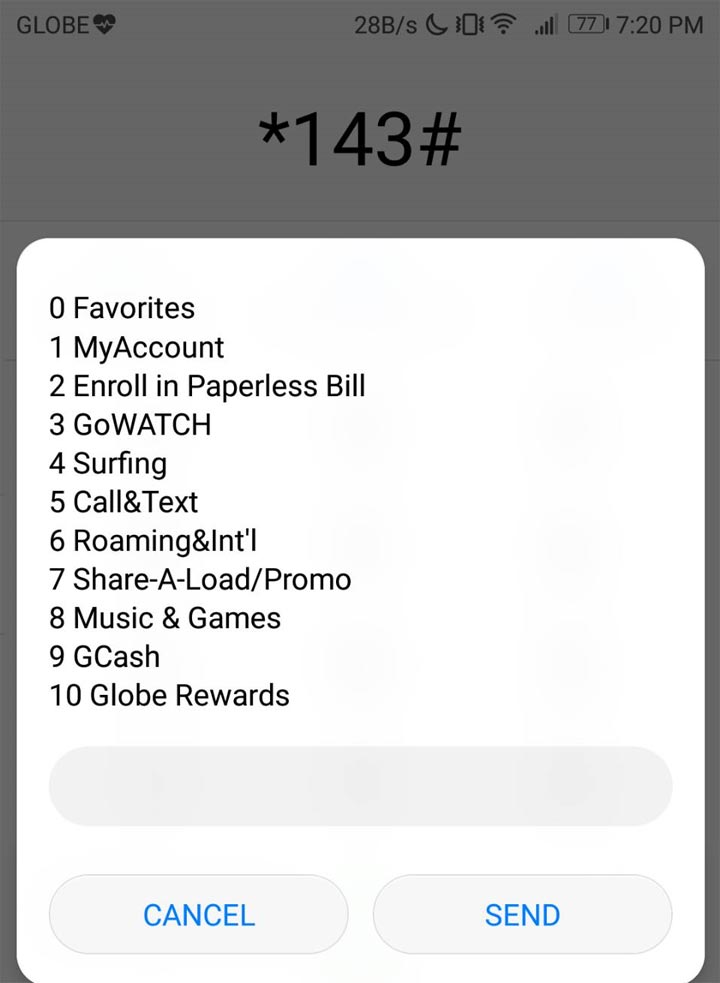 Step 2: Dial '1' to open your MyAccount then from there, you can check whichever status you want to know.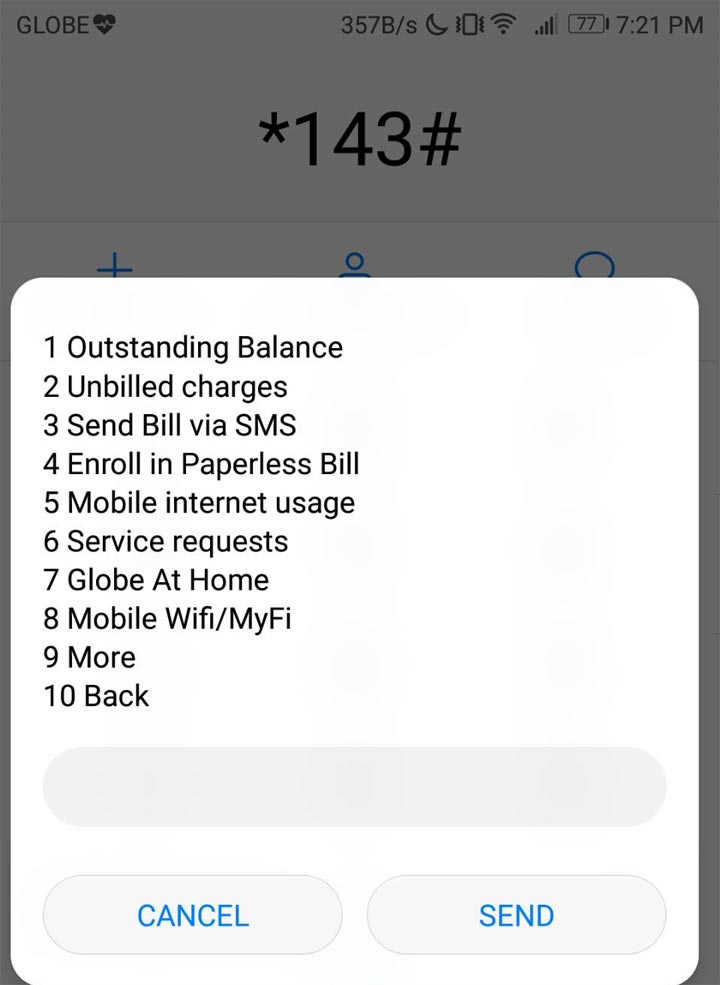 Step 3: After choosing which information you want to know, a text message from Globe will be sent to your phone for that info.
Third way is to check out your account status on the browser
Step 1: Go to this link and enter your account. If you do not have one yet, you can register and enter your mobile number.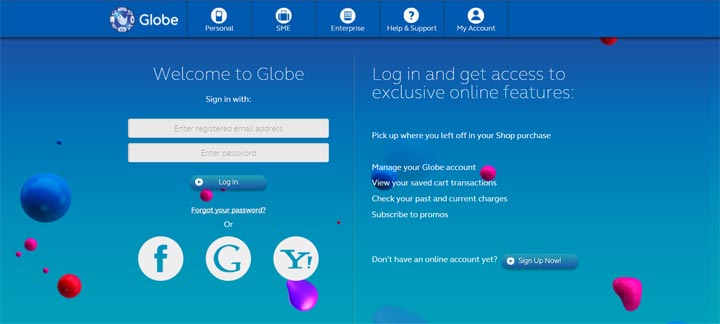 Step 2: After logging in, it will be the same if you have tried the GServices application. You will be able to see your postpaid status and other information that you need to know about your plan.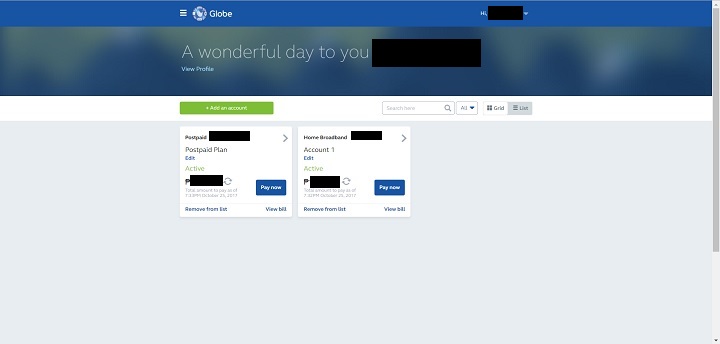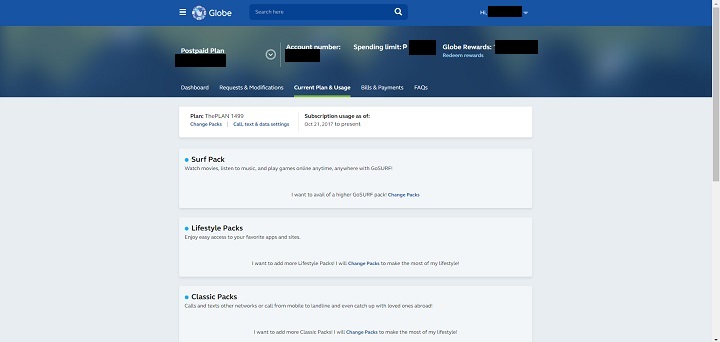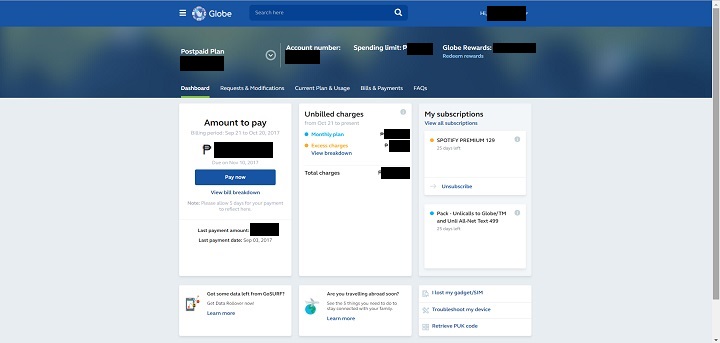 Lastly, users can send SMS to 2312 to check their balance.
Step 1: Simply type "Plan Balance" and send it to 2312 to know their balance.
Step 2: Wait for a text message from Globe and voila!
Here is a video from Globe ICON to teach you the quickest way to check your postpaid account balance.

We will now show you how to check your Prepaid account balance.
There are Four basic ways for you to check your prepaid balance.
1.) Use the GService application or MyGlobe Account website that was mentioned above to check your balance.
2.) Dial *143# and choose "Balance Inquiry" then "Check My Remaining Load Balance".
3.) Next step would be to dial 211 and use Globe's Interactive Voice Response (IVR) feature.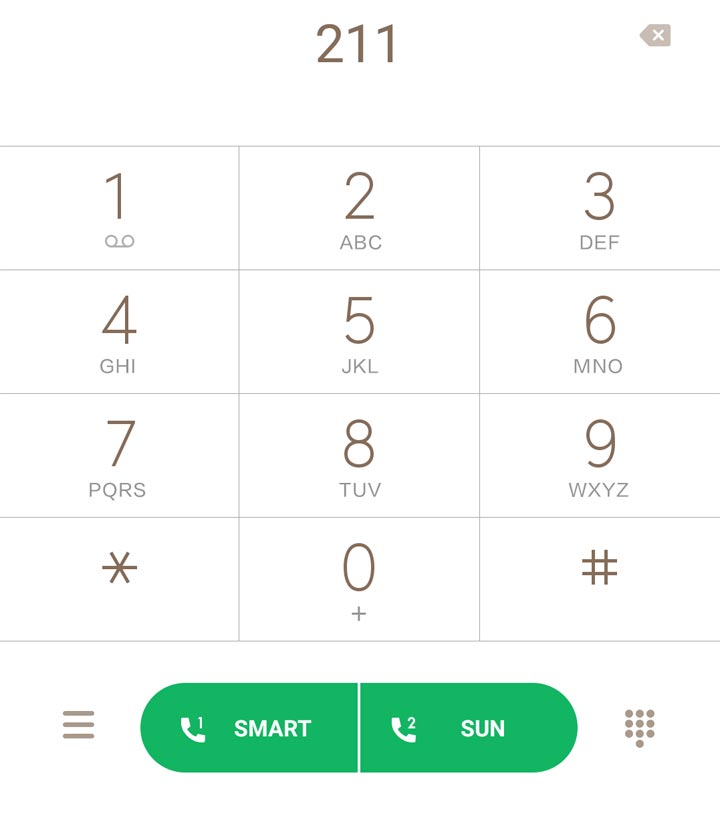 4.) Type BAL and send it to 222. (Note: this text is free of charge.)
You can check this video from GlobeICON to know which is the quickest way to check your prepaid account balance.
And there you have it! If you want to know more Globe tips and How-to's, simply go to Globe ICON's Facebook page here or search via #HowtoGlobe. Let us know in the comments section below if you want to add more information on this guide.
Related Globe articles here: