From reader Jerry Culala: What's the difference between Android One and Android GO?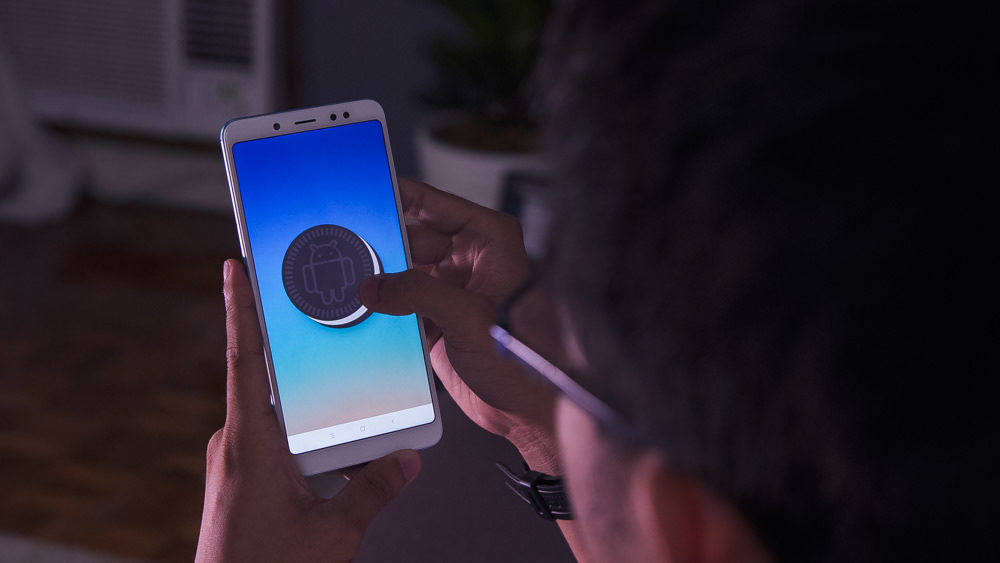 Here's how these two differ: Android One is a program from Google that makes phone manufacturers implement an entirely pure Android software with little to no modifications. As devices become a part of the Android One program, these phones oftentimes receive updates faster than other devices primarily because they are Google-certified devices with a promise of future updates up to two years. Aside from the pure Android experience, there are additional perks intended for these devices including unlimited photo storage on Google Photos.
What started out as a program for entry-level devices that included the Cherry Mobile One and MyPhone Uno in 2015, has now expanded to mid-range and flagship devices, and some examples include the Nokia 6 (2018), Nokia 7 Plus, Nokia 8 Sirocco, and the Xiaomi Mi A1 which has the company's dedicated camera app in tow.
Google, however, thought of their original plan for a better OS in entry-level smartphones and went back to the drawing board to create another program exclusively for that segment. The result was the Android Go, a more optimized mobile operating system designed to work for phones with measly components and cheaper price tags. It is lighter in storage and touted to be more efficient even when a phone is equipped with 1GB RAM or less, and make more efficient data use, saving you MBs in the long run.
This one, though, may be quite tricky as it may require apps specifically designed for Android Go to work — Google has launched GO versions of its suite of apps including Assistant, Files, and Gmail, with apps optimized for the OS being highlighted at the Play Store. We've seen a lot of manufacturers make the jump to the platform from brands such as ZTE, Alcatel, and ASUS to local brands like Cherry Mobile that will release a new Flare P3 series of phones and subsequently rolled out a refreshed version of the Omega Lite 4.