We answered this question two years ago, and now that we have new team members, and that we live in a new smartphone landscape, it's about time for a 2018 update.
Abe Olandres, Editor-in-Chief – Apple iPhone X

Abe is currently using an iPhone X. He hasn't used an iPhone since the 6s, so he thought the iPhone X would make him reconsider going back to the Apple ecosystem. Before this, he was using a Samsung Galaxy S8, which he was happy with. As a tech reviewer, he has learned, as much as possible, to avoid getting too involved with any single phone. After three months of use though, he's not yet sold. The LG V30, Huawei P20 Pro, and Samsung Galaxy S9 are more to his liking.
 Louie Diangson, Managing Editor – Huawei Mate 10 Pro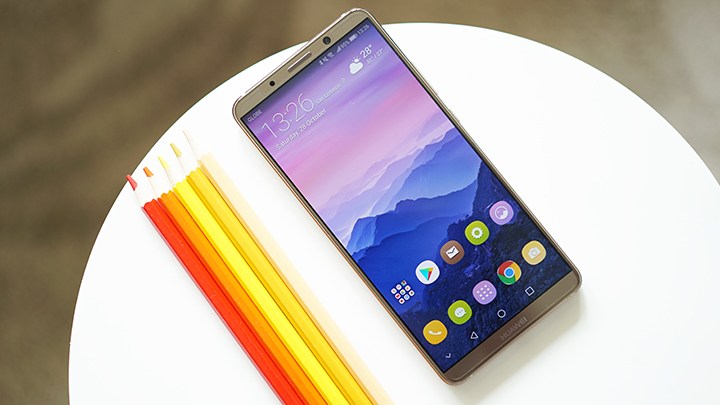 Louie's current phone is the Huawei Mate 10 Pro. He chose this phone because of its 6GB of RAM, 128GB of storage, Leica dual rear cameras, and 4,000mAh battery, which are commendable specs even in 2018 standards. With that considered, he's decided to hold off upgrading until 2019.
Carl Lamiel, Senior Contributor – OPPO A57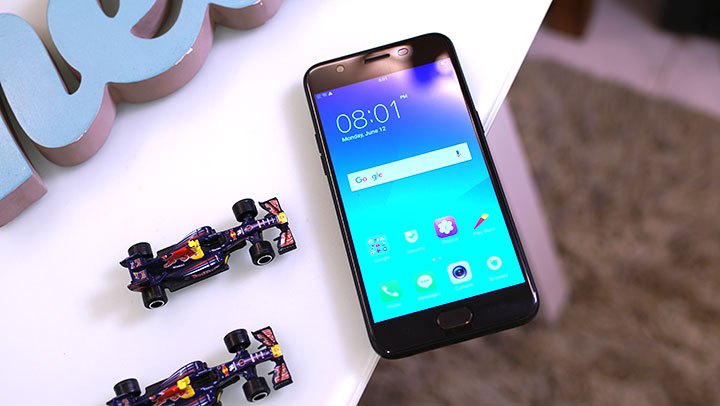 Carl uses an OPPO A57. He says it's an odd choice given he's not really fond of selfies, but the phone does its job of handling day-to-day tasks with ease. When looking for a phone upgrade in 2017, the A57 fit all of his requirements — a good camera for casual photography, dedicated slots for two SIM cards and a microSD card — at a good price. He plans to upgrade to a Huawei P20 Pro after being thoroughly impressed when he got the chance to get his hands on the phone.
Joey Maceda, Multimedia Producer – Google Pixel 2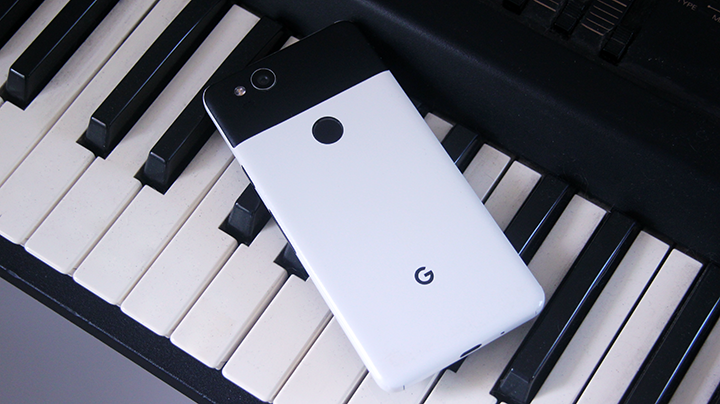 My daily driver is a Google Pixel 2. I chose it mainly for its more compact size, amazing camera performance, loud front-facing speakers, good hardware, and even better software. Given that it's a phone made by the developers of Android themselves, I'm able to get the best possible Android experience. I have no plans of upgrading anytime soon, but will probably stay in the Google ecosystem.
Alyza Angeles, Multimedia Producer – Cloudfone Excite Prime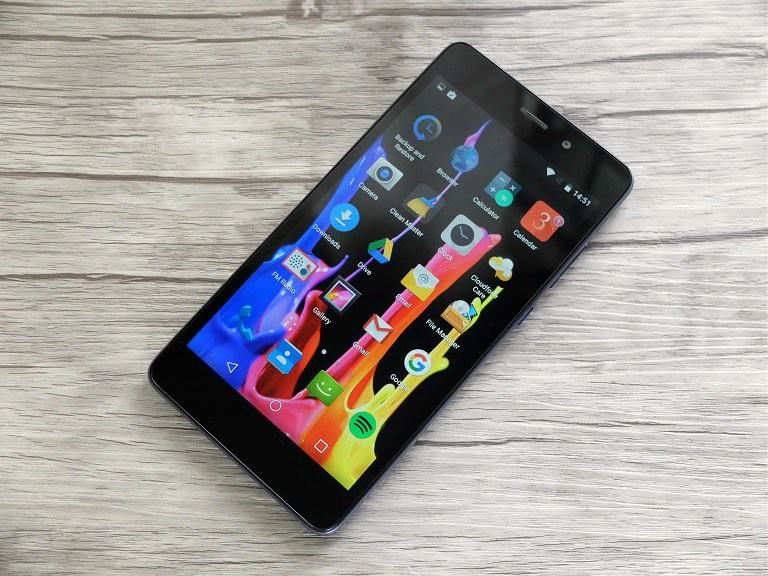 Aly's current daily driver is the Cloudfone Excite Prime. She got it two years ago because it had decent specs for a budget smartphone, and because of its large screen. She's planning to upgrade to either a Google Pixel 2 XL, HTC U11, or maybe Samsung Galaxy S9. That is, when they all get less expensive!
Zen Estacio, Multimedia Producer – Huawei P10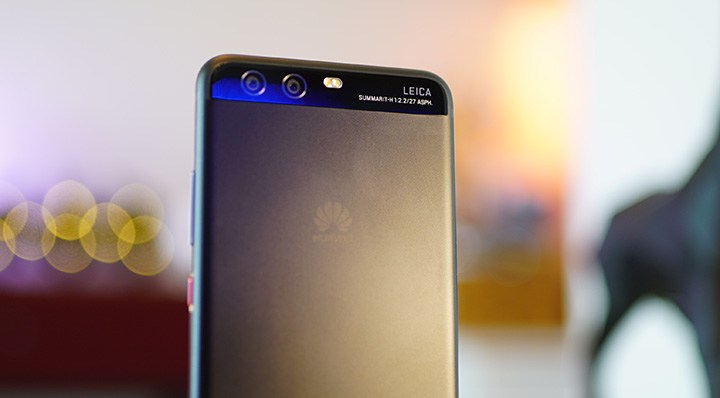 Zen is currently using the Huawei P10, which he chose because at the time of its release, it was one of the most affordable flagships, but despite the lower price tag, it still had respectable performance. He was a former Huawei P9 user, which was Huawei's proof that they could compete in the flagship segment. Looking to the future, he has is eyes on the P20 Pro, or the next Mate or Galaxy Note phones.
Vaughn Chua, Editorial Assistant & Programmer – Huawei Mate 10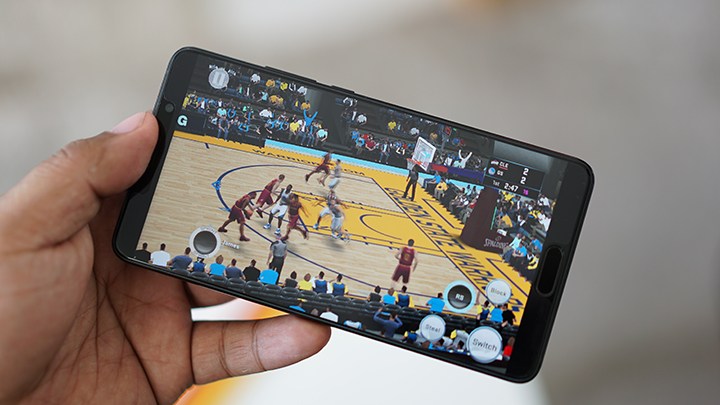 After years of owning entry-level and mid-range phones, Vaughn ultimately decided it was time to have a flagship device. He uses a Huawei Mate 10 because of its ability to play graphics-intensive games with ease, great cameras, and sound quality. He also wanted to have a phone that could keep up performance-wise even after 3-5 years, which means he won't be upgrading any time soon.
Ustin Nuyda, Multimedia Producer – Samsung Galaxy J7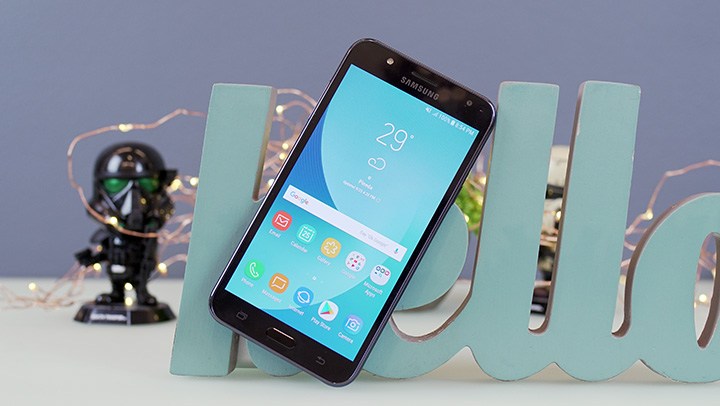 Ustin's current phone is a Samsung Galaxy J7. He chose to buy this phone when it came out a few years ago because he actually needed an Android phone for his thesis. He is now considering upgrading this year to the Huawei P20 pro for its camera capabilities and powerful specs. Like he always says, go big or go home.
Heland Ortega, Junior Contributor – Apple iPhone 8 Plus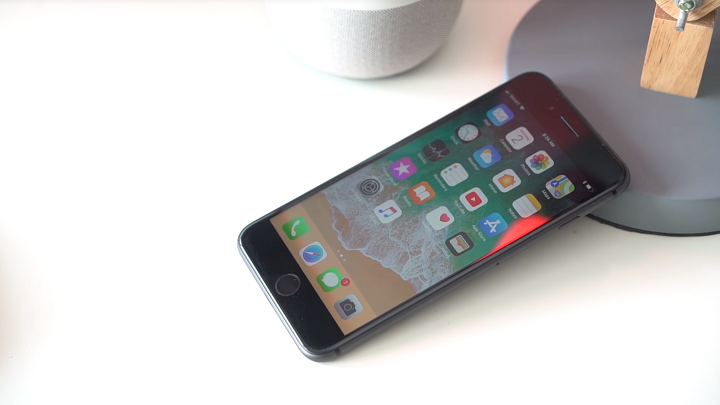 Being heavily invested in the Apple ecosystem, Heland's phone of choice is the iPhone 8 Plus. He likes the camera, particularly 4K and slow-motion video, as well as good image stabilization. He ended up choosing the 8 Plus over the X due to its greater battery life, and because of Touch ID. He has no plans of upgrading soon, but will probably wait until the notch trend is gone. Samsung Galaxy Note 9 perhaps?
Kim Valle, Business Development & Video Host – Apple iPhone X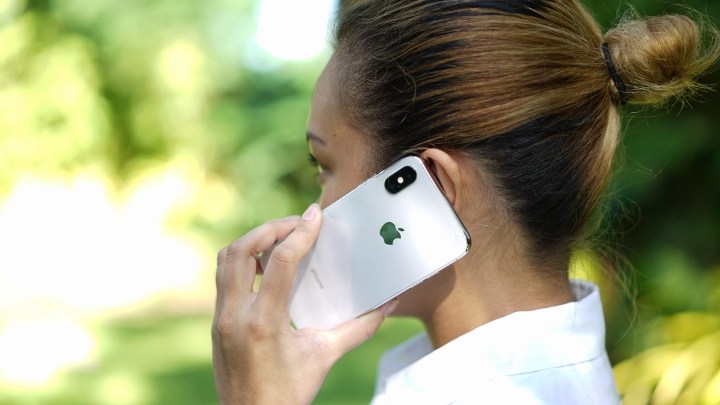 Finally, our video host Kim uses an iPhone X as well. She took the plunge with this phone because of its great display, premium build, attractive design, and of course, its good set of cameras. She has no plans of upgrading within the next two years.
There you have it, now you know what smartphones Team YugaTech uses on a daily basis when we're not reviewing the latest devices on the market. What phones do you guys use? What do you want to upgrade to if given the chance? Share it with us in the comments down below!