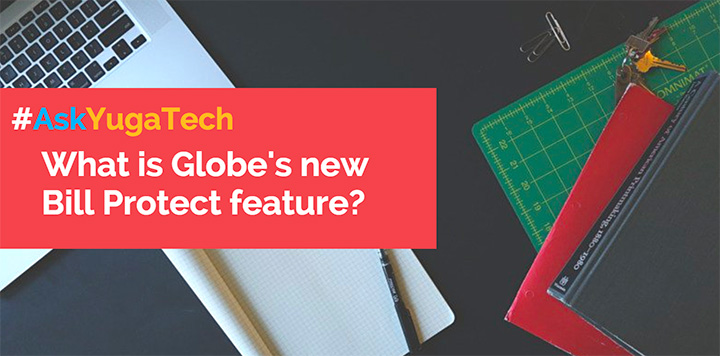 Marlon Jasper Badiola sent us a question about Globe's new Bill Protect feature so we asked Globe representatives for more details about this.
The new Globe Bill Protect feature allows the subscriber to exceed their GoSurf plan and cap the additional charges to just Php1,500, regardless of the actual amount consumed.
This feature automatically kicks in each time a subscriber signs up for any of the GOSurf plans listed below: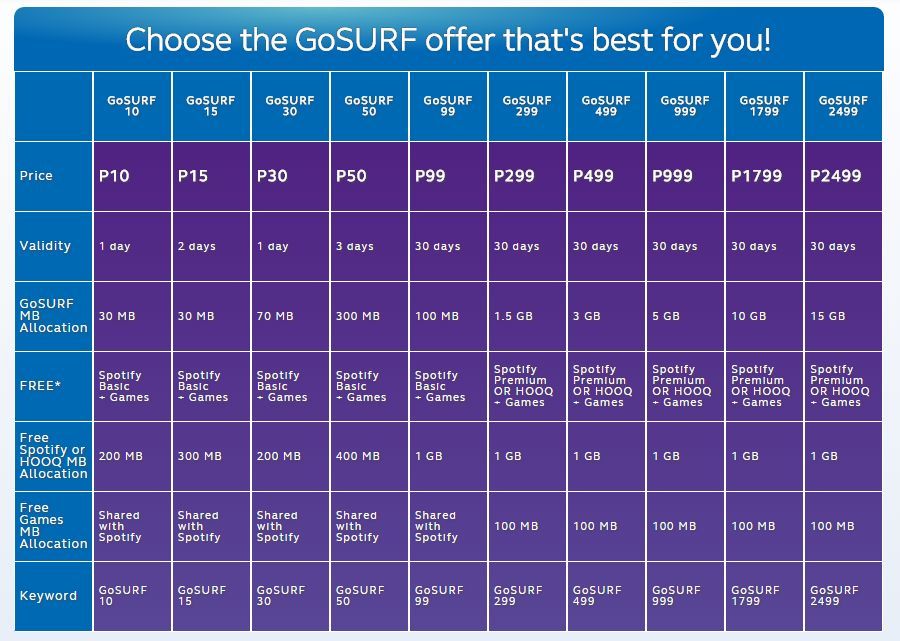 For example, is a subscriber signed up to GoSurf 99 with 100MB for 30 days at Php99. However, by the end of 30 days, if the subscriber consumed more than the allocated 100MB data the additional charges will be added to the bill. If the excess bill is more than Php1,500, the additional charge will be capped at just Php1,500.
The Customer Service Rep from Globe explained this well below: