Paying online is the fastest and the most convenient way to make a payment for your bills overdue. It saves you time and money, and in some cases it can be quicker than paying physically.
In this tutorial we will guide you on how to pay your Converge Bills using your BPI Online Account.
How to pay Converge Bills
A
How to Register Converge as your Recipient for Bills Payment
First login to the official Customer BPI Online Portal https://online.bpi.com.ph/portalserver/onlinebanking/sign-in
Always check the URL, make sure you are accessing the official website and has the HTTPS secure connection.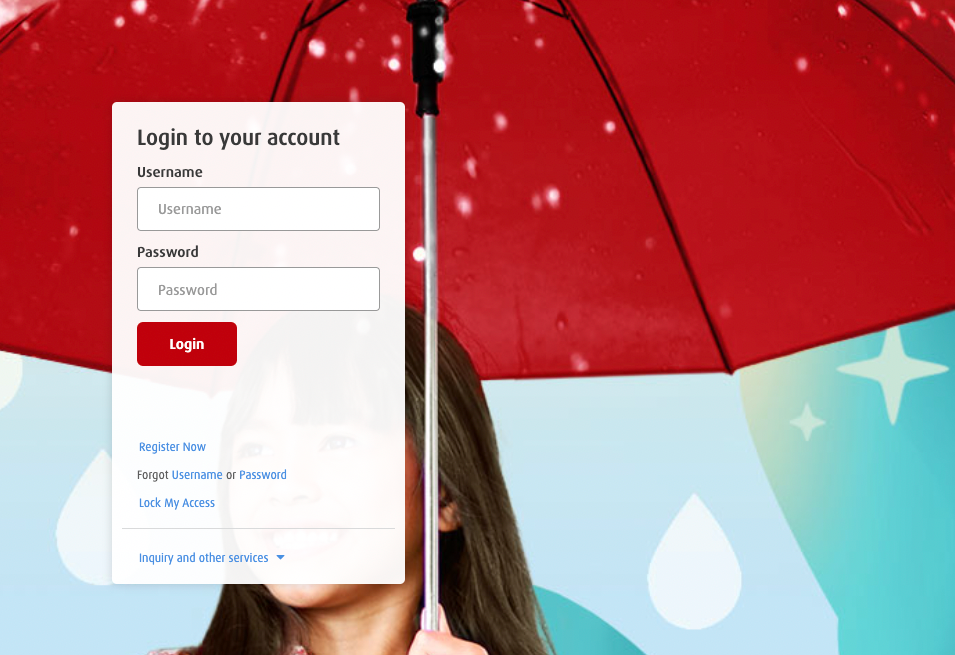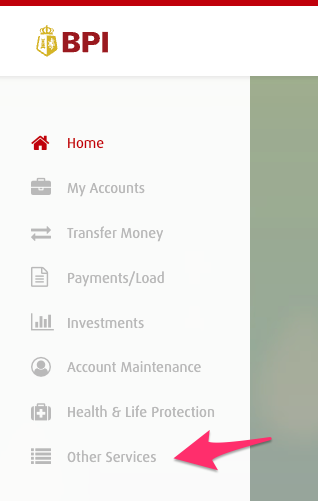 Click Manage Billers and Payees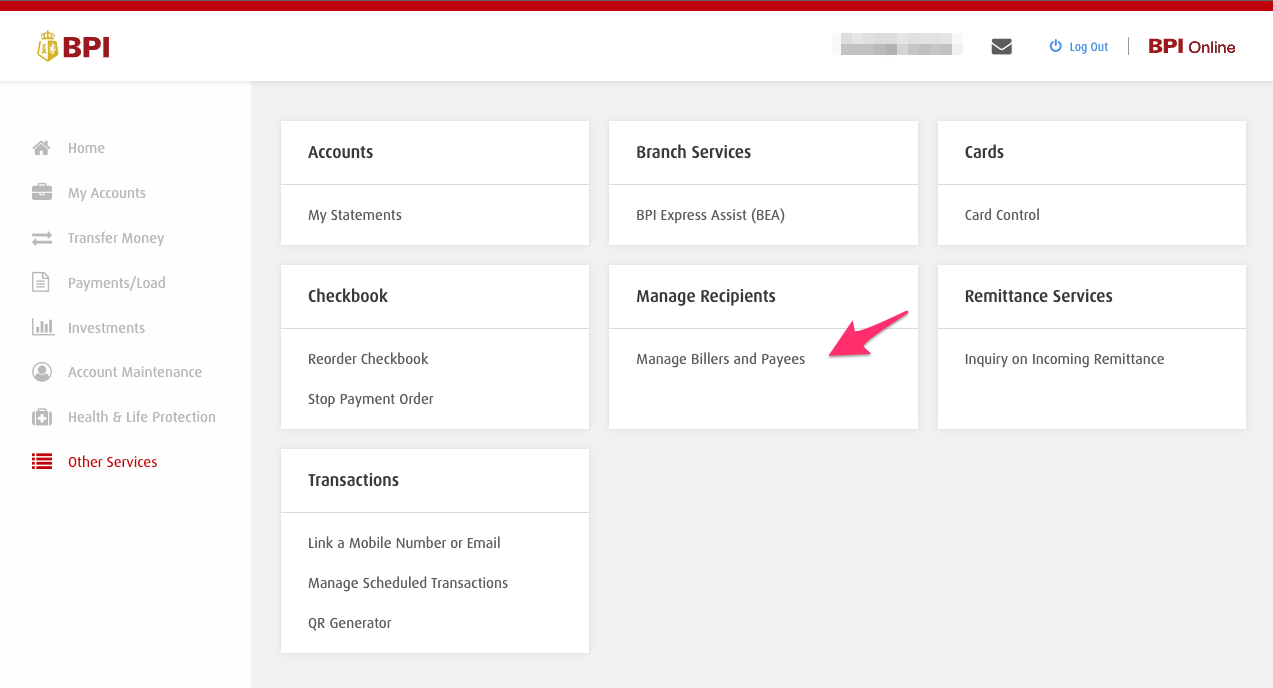 In the recipient chose Billers. for the Billers select CONVERGE INFORMATION AND COMM | CONVRG and for the Reference Number input your 13 digit account number.
Previously this was COMCLARK INSTANET | CCLARK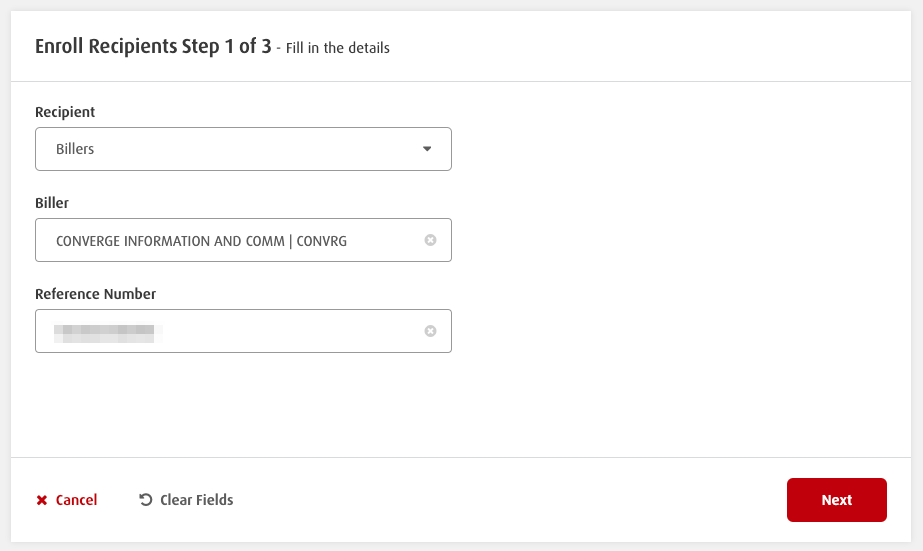 Check if all details are correct
Click Confirm if all info are correct.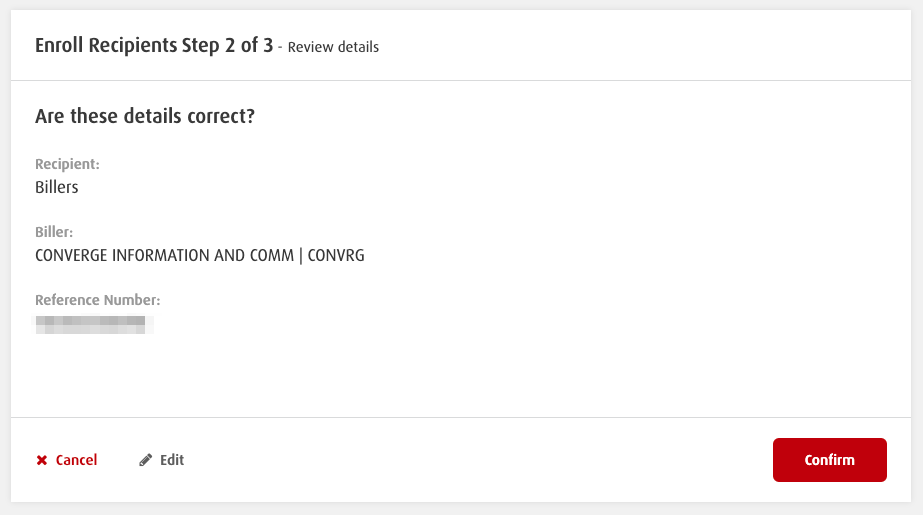 One-Time Pin (OTP) will pop-up showing your number.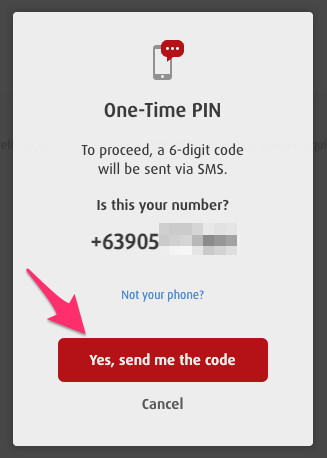 Click Yes, send me the code. Enter the 6 Digit pin you received via SMS.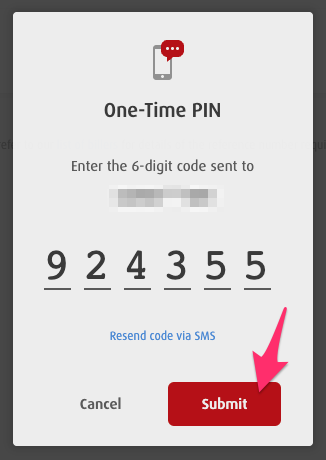 Click Submit and Click Done.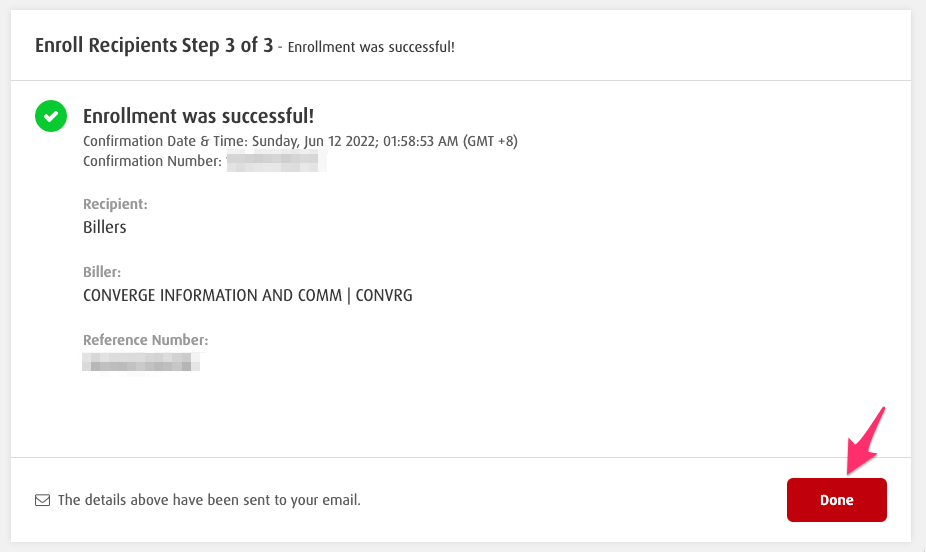 B
How to Pay your Converge Bill
In the Manage Recipient Window, you will now see in the Billers section CONVERGE INFORMATION AND COMM | CONVRG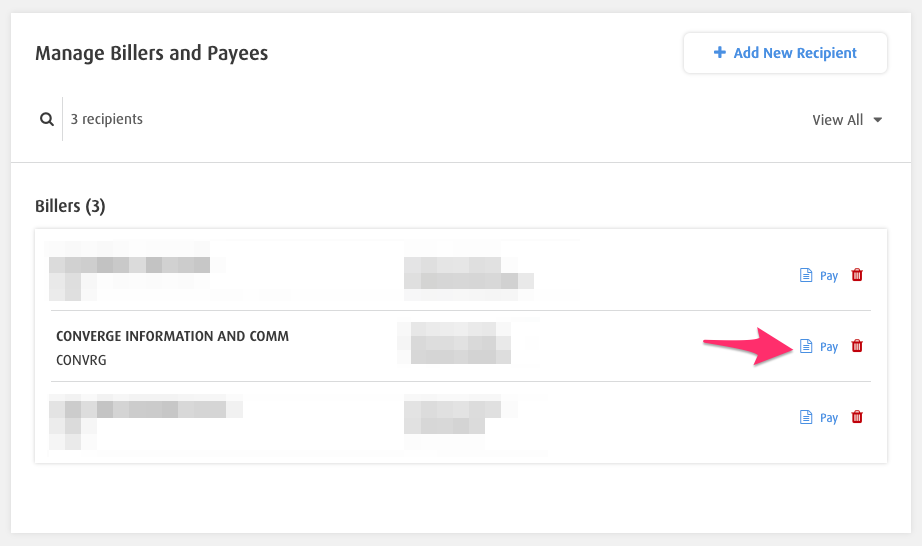 Click Pay
Window will now show the tab Pay Bills
in the Pay from > Select your account
Amount to pay , input the total amount you will pay
Pay to > select CONVERGE INFORMATION AND COMM | CONVRG
Frequency > Choose Now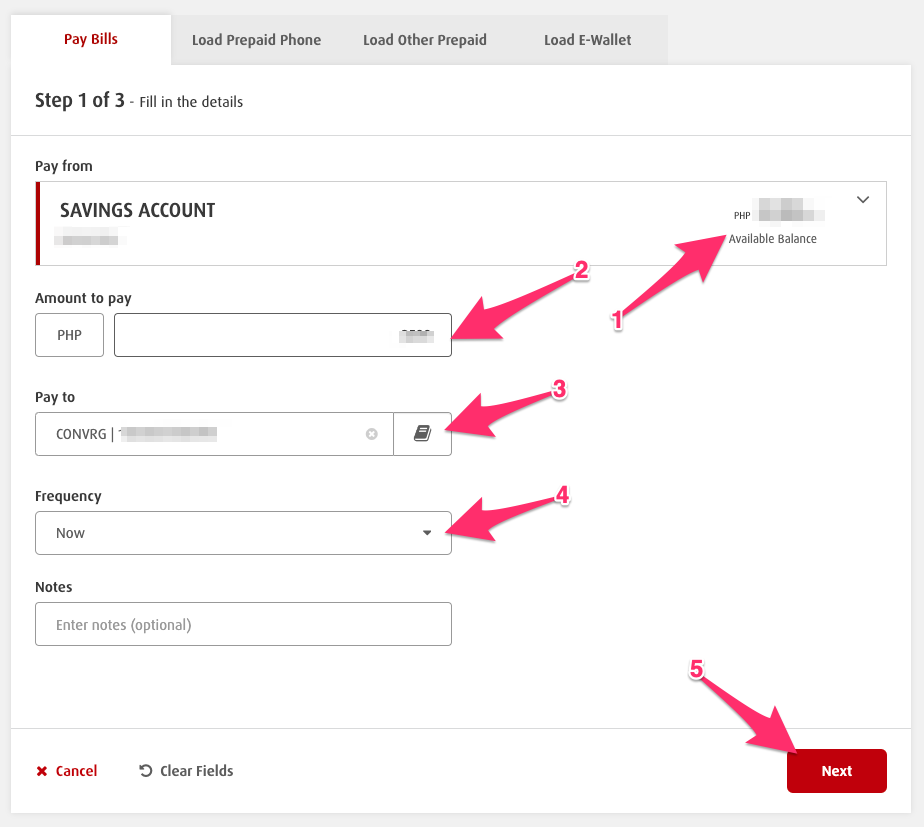 Click Next then Confirm
Another One-Time PIN will be needed again.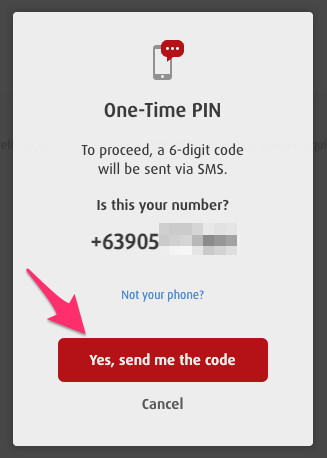 Click Yes, send me the code
Once you encoded the correct code click submit.
And that's it!