A reader asked what's the best gaming laptop with at least 8GB of RAM, a decent graphics card, and a 120Hz display he could purchase for under PHP 50k. The reader also suggested three laptops, the Acer Nitro 5, ASUS TUF FX505, and the Lenovo L340. 
Best gaming laptop under PHP 50,000
Right off the bat, the reader nailed which laptops are in his budget that fit his criteria. To help him and others in the same predicament, we'll be going over these three laptops to see which one to get. However, since we currently do not have these laptops on hand, we will not be able to vouch for the display quality, keyboard feel, and other nuances.
Author's note: We'll be using either Villman or PCHub's prices for the convenience. If other shops offer these products for less, do not hesitate to purchase from them – as long as you're getting the proper warranty.
Acer Nitro 5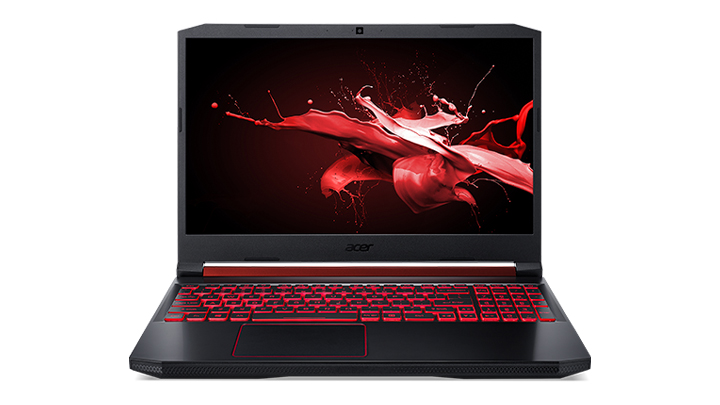 Starting with the Acer Nitro 5, the best variant that's within budget is the AN515-54-56VR SKU, which costs PHP 46,999 (on Villman). It features an Intel Core i5-9300H CPU and an NVIDIA GTX 1650 GPU. Storage-wise, you get 4GB of RAM (Villman is offering a free 4GB RAM upgrade until May 31) and a 1TB HDD, allowing you to add in an SSD with the leftover budget. This option is the most balanced, as you get everything you're looking for while staying within budget.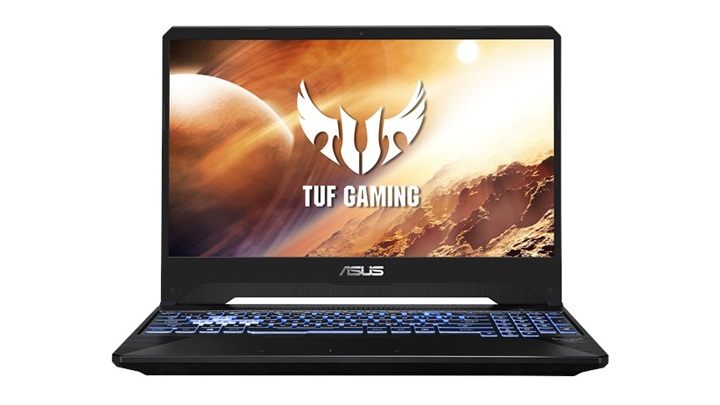 ASUS TUF
Moving over to the ASUS TUF, the best variant within budget is the FX505DT AL368T SKU, which costs PHP 37,790 (with Cash on PCHub). It features an AMD Ryzen 5 3550H and an NVIDIA GTX 1650 GPU. As for storage, you get 8GB of RAM out of the box and a 512GB SSD. Do note that the Ryzen 5 3550H is much weaker than the Intel Core i5-9300H and will perform worse. But if you're looking to play AAA or graphically intensive titles, the difference between the two CPUs will be less apparent. This machine offers the most FPS per Peso among all the choices and is best for people who are looking to save more.
Lenovo L340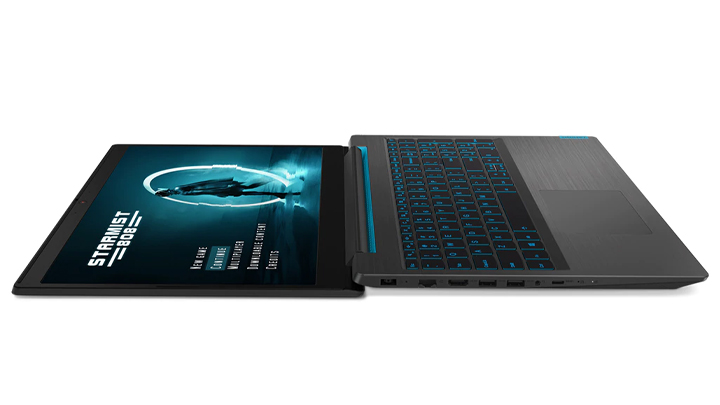 If you could stretch your budget by just a little bit, then the Lenovo L340 is the best-performing device, as the 15IRH 81LK00W6PH variant comes with an Intel Core i7-9750H for PHP 51,490 (with cash on PCHub). It ships with an NVIDIA GTX 1650 GPU, 8GB of RAM, and 512GB of SSD storage.
To summarize, the Acer Nitro 5 is a well-rounded machine that's capable of great gaming performance for the price. The ASUS TUF, on the other hand, is a great choice for people who are on an even tighter budget but still capable of providing an enjoyable experience. It is, however, noticeably slower than the Nitro 5. If you have the resources to stretch your budget a little bit, then getting the Lenovo L340 will provide users with the best gaming performance out of the three.
That being said, if you could, I'd suggest you wait for the upcoming 10th-generation Intel and 4th-generation AMD-based laptops with updated GPUs that are coming this year. The updated internals will offer you better performance, and previous higher-tier models may be discounted as well.