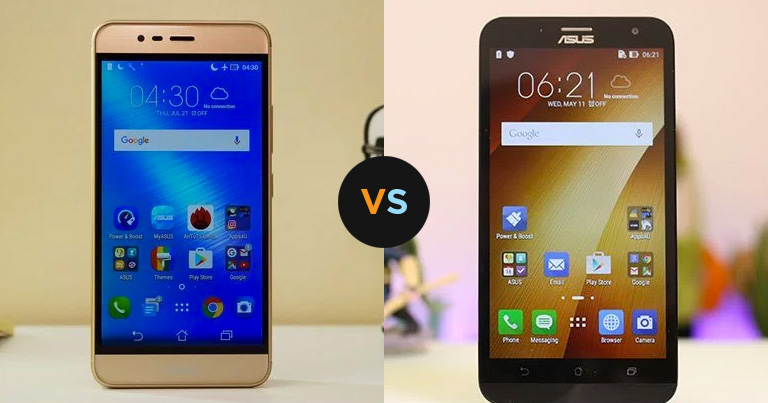 Jasper Ian asks "Which is better stick on Zenfone 2 4/64gb or have a Zenfone 3 Max?"
This is a very interesting question. The 4GB/64GB variant of the Zenfone 2 is among the best in its category. You have huge memory for better multi-tasking and large storage for store apps and files. There's a 720p screen and a 1080p screen as well and the Intel processor performs well.
On the other hand, the Zenfone 3 Max comes with a relatively decent specs of 3GB RAM and 32GB storage. However, the Mediatek processor might not be that good compared to the Atom.
So, let's break down the good and weak features:
Zenfone 2 4GB/64GB:
+ Bigger memory
+ Bigger storage
+ Good processor
– Low battery life
– Old design
Zenfone 3 Max:
+ Better design
+ Bigger battery
– Average performance
The two biggest advantage of the Zenfone 3 Max would be design and battery life. If these two are more important to you, then we have the answer. Everything else, the Zenfone 2 4GB/64GB still scored well. On paper alone, we think the Zenfone 2 4GB/64GB is the better choice. However, from personal taste, the Zenfone 3 Max looks more appealing.