Tips on how to know your Globe SIM card number
Want to know your Globe SIM card number? Here are some if the methods you need to try.
People usually do not have their SIM card numbers memorized since the moment of acquisition. Here's how you can check for your Globe SIM card numbers.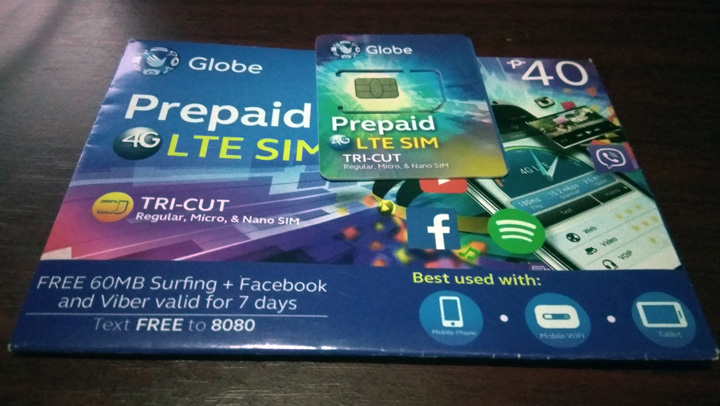 These simple methods will let you know what the your SIM card number is, and will not need users to register for anything.
Method #1
1.) Check the back part of your SIM card. Usually, SIM cards have their card number embedded on the back of the card.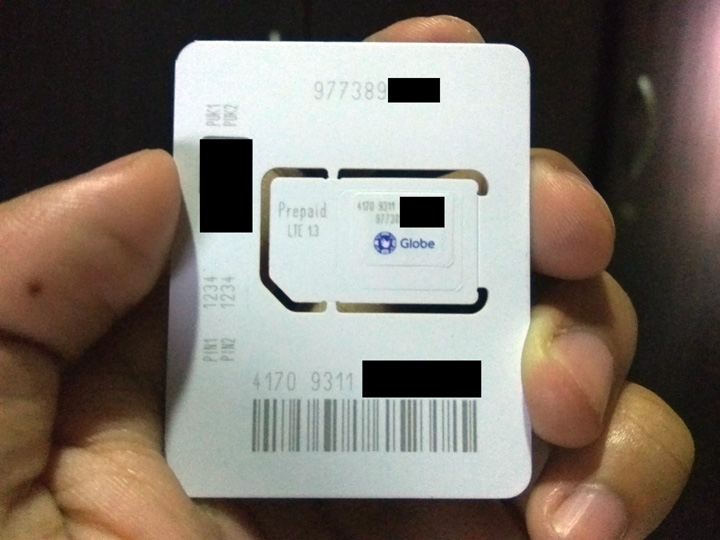 Method #2
2.) If you do not have any load, you can use Globe's Text mo Libre ko feature. To use this feature, simply send a text message to "2354" + another recipient with a Globe number. The recipient will then receive a text message coming from the sender's number. From there, you can now know your SIM card number.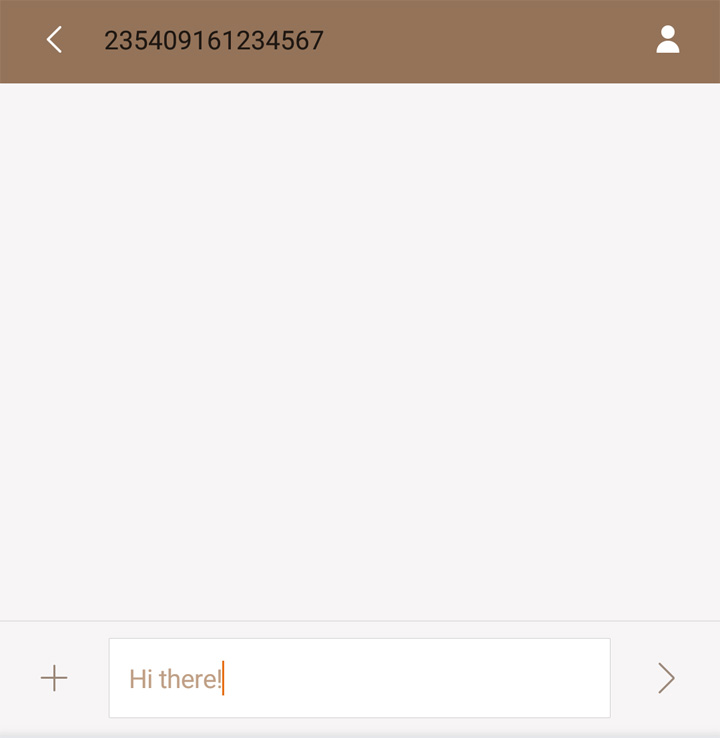 Method #3
3.) If you are using an Android smartphone, you can check your SIM card number by navigating to Settings -> About Phone -> Status -> SIM Status. However, there are cases where the SIM card number will not be registered on your smartphone. If that happens, refer to other methods listed in this article.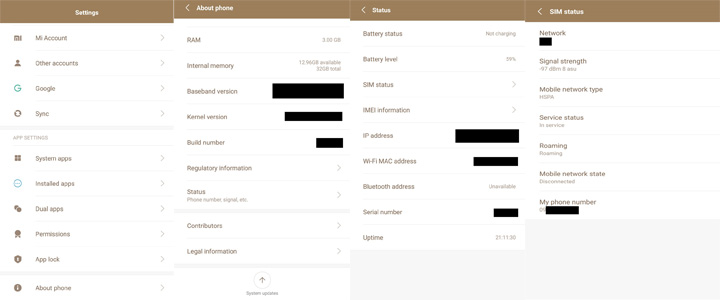 Method #4
4.) Last but not the least, if you have at least Php1 of load, you can send a text message to a friend or relative and ask for your number.
There you have it. Let us know in the comments below if these methods worked for you.