When the going gets tough and you can't reload anymore, you cling to the only thing that keeps you alive in social media — Free Facebook.
Here's how to activate Free Facebook on your Smart LTE Sim card. 13
For Feature Phones
Step 1
Type "FB" on your text message and send it to "211".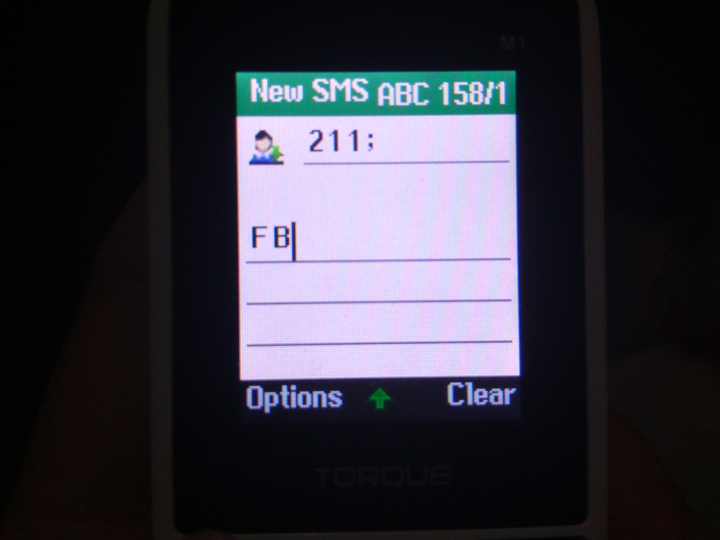 Step 2
Wait for SMART's reply which is a link that will enable you to download the "Facebook Mobile App".
Step 3
Launch the application to be able to enjoy your Free "unlimited" Facebook. It is important that you must Maintain at least Php 1 to continue using the service.
For Smartphones
There are two ways for you to access Facebook for Free.
Step 1
First, all you need to do is to access "m.facebook.com" and Login your account. It will not consume any load on your end.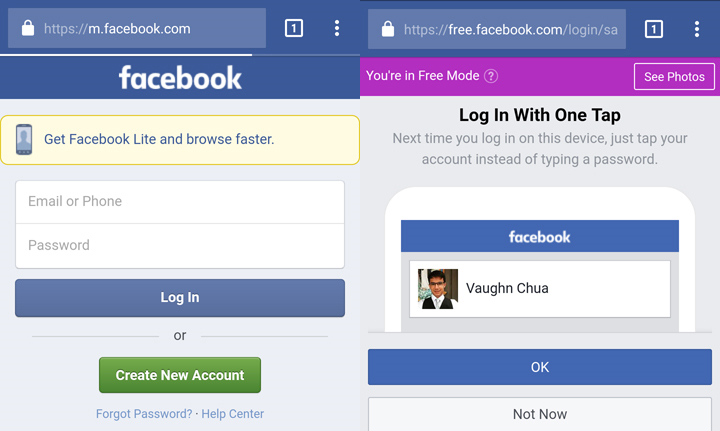 85
Step 2
The other method is to login via the Facebook Mobile Application. (Note: This also applies to other network providers)
304
After logging in, press the "Go to Free" option located on the upper right portion of the application to access the Free Facebook feature.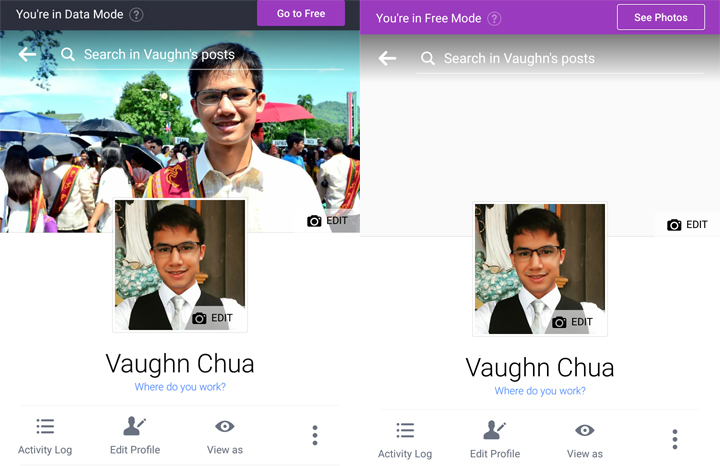 There you have it. Let us know your thoughts in the comments section below.