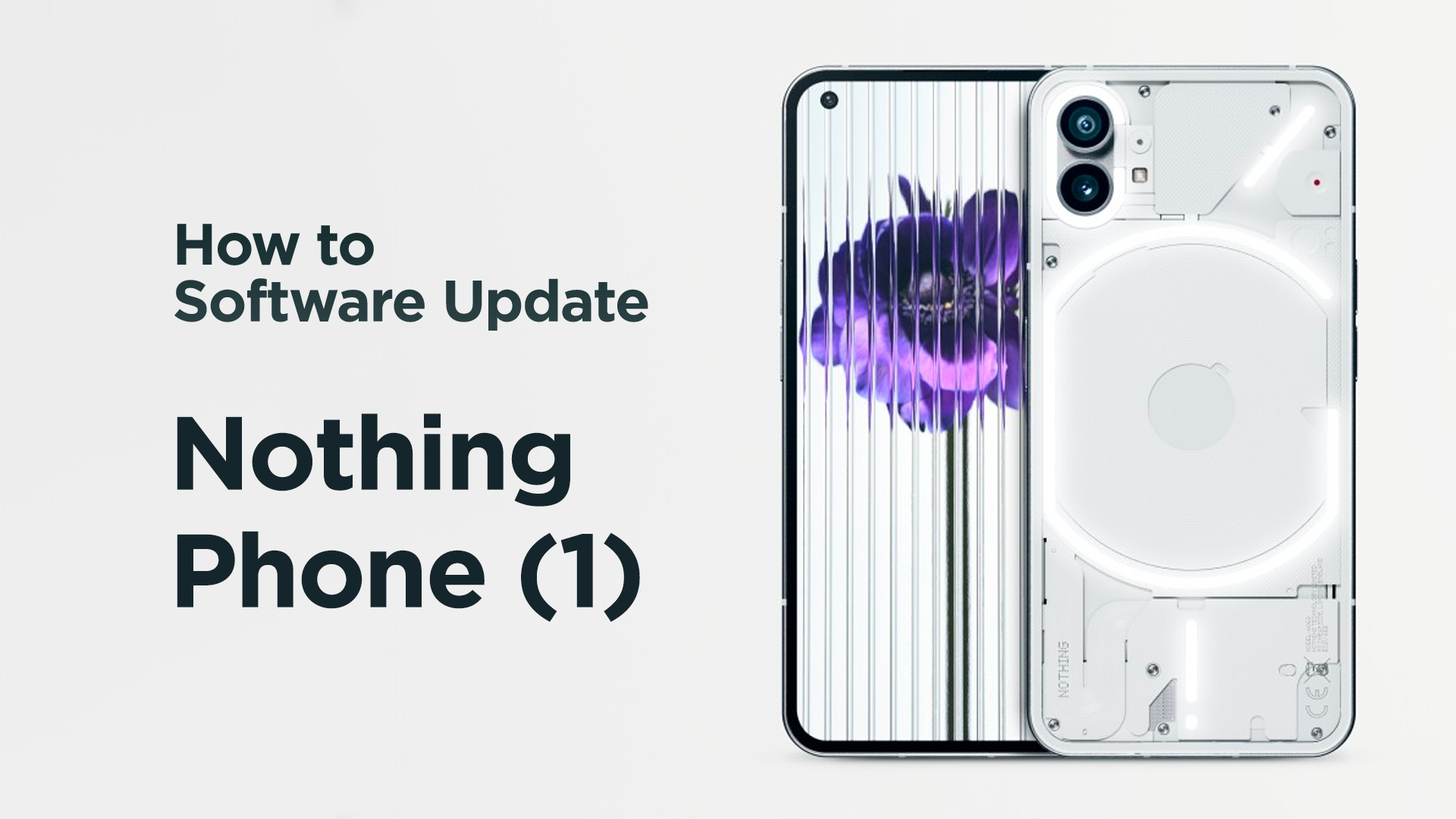 It's been just less than a month since the released of the Nothing Phone (1) and Carl Pei's startup company have already released two consecutive update in the last couple of weeks.
How to software update Nothing Phone (1)
And it's an indication that they are listening to the community.
With that said here's the guide on how to software update Nothing Phone (1)
Step 1: Navigate to settings
Unlock your phone swipe up and you will see al your apps. you can click the search icon and type "Settings" or just look for the gear icon with the text "Settings".
Second option is by swiping down from the upper right corner of your phone, then look for the gear icon and click that.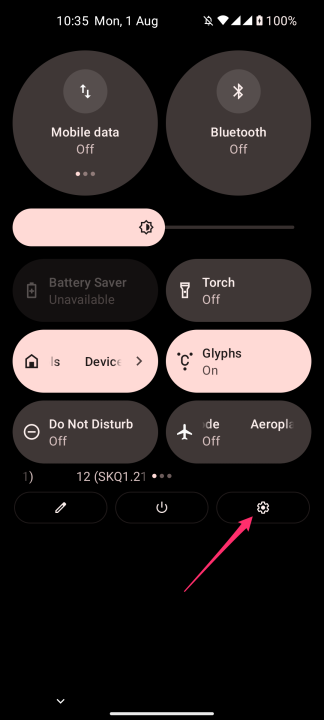 Step 2: Go to Settings > System
In the settings menu look for the "System", click System Update then click "Check for Update". Usually, whenever there is a system update the button will be "Download & Install". Once you see the update it will show how large the update, from here you can now download patch update.
Make sure that your phone has more than 50% battery juice to avoid issues during the upgrade. You can also backup your files as well.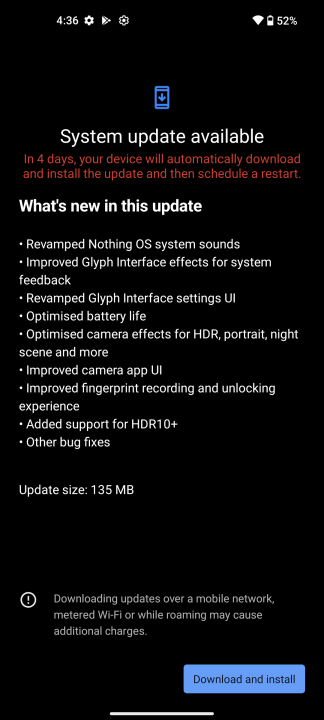 Step 3: Update & Install
Once you have fully downloaded the update you can now press the "Update & Install". The phone will automatically reboot. It may take a while during this process just make sure you have enough battery to avoid any bootloop or issues along the way.
After the reboot it will show a modal box "Update Successful". You can verify this by going back again to Step 1 and rather Download & Install it will now show Check for Update button and the header will be "Your system is up to date" or go to Settings > About Phone and you must see the latest version.
Upon writing this post our latest version is "Nothing OS 1.1.2"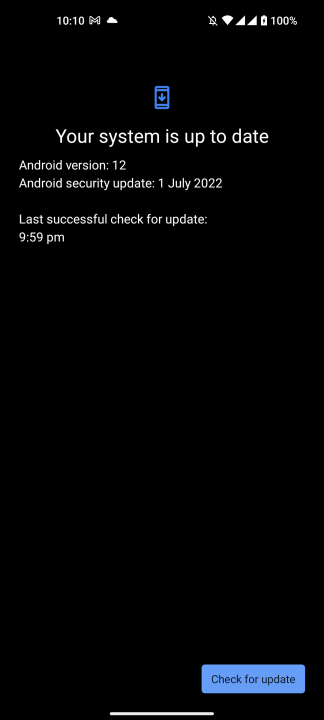 In our next guide we will show you on how to update the Nothing Phone (1) using the sideload method. This method is applicable in case your phone doesn't get the update in realtime during the release date.