How do I transfer money from PayPal to GCash 2022?
5 Quick-Step using PayPal to GCash Transfer Fee 2022
Are you not quite sure how to send money using PayPal to GCash transfer fee? If yes, then this guide is for you.
In this guide, I will walk you through 5 easy steps to make the money transfer from PayPal to GCash.
GCash is the fastest-growing fintech company in the Philippines and was introduced way back in 2004 and is owned by Mynt (formerly known as Globe Fintech Innovations).
No doubt that it is the first route when it comes to transferring money from different platforms like Paypal, Payoneer, Coins.ph, Local banks, and many more.
GCash has come a long way since it first launched in the Philippines and did you know that transferring from Paypal to GCash is one of the first features in their app.
As time goes by they added more features like GInvest, GSave, GCredit, GInsure, GForest, and many more.
We remember back then when we use to order from Amazon (Shopee and Lazada were not yet available back then) and GCash is our life savior since they also have their AMEX Card feature which will have a separate guide on that as well in the future.
During the old days, there are a lot of requirements just for us to transfer funds, lots of verification but now transferring funds from your Paypal account to your Gcash account has never been easier. Simply follow these steps.
How do I transfer money from PayPal to GCash?
Step 1: Log in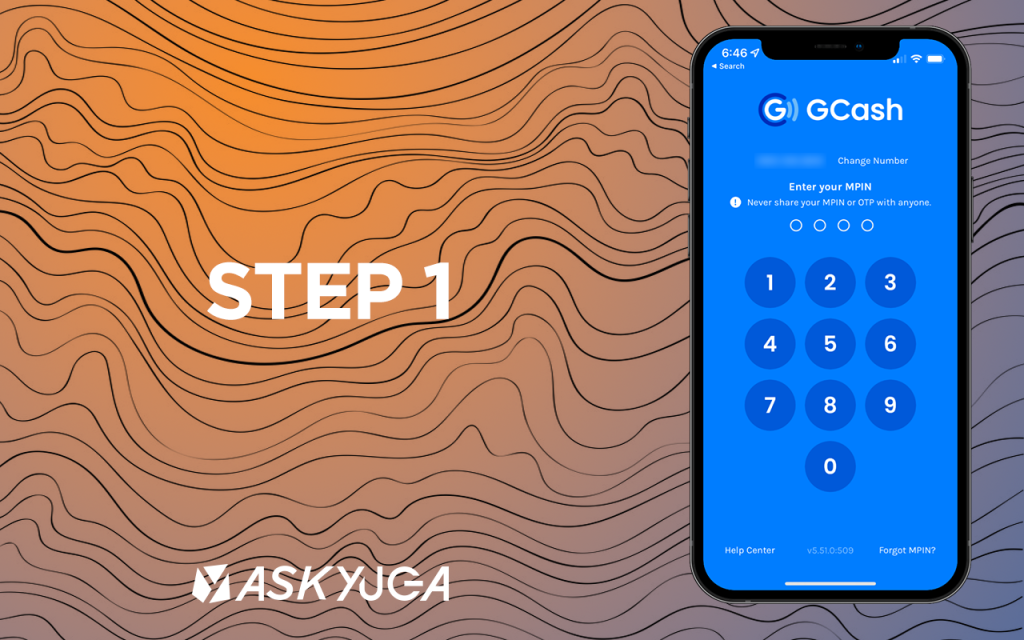 Log in to your GCash app using your 4-digit MPIN. In case you forgot it just click the Forgot MPIN.
Step 2: Cash In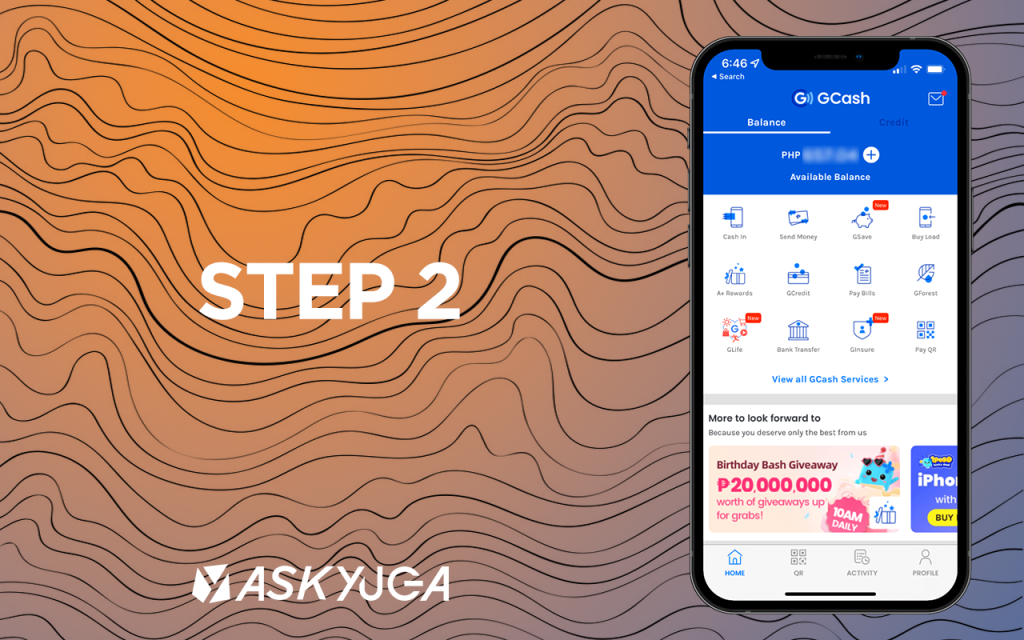 On your GCash home screen, select "Cash In" the first one on the top left.
Step 3: Linked Account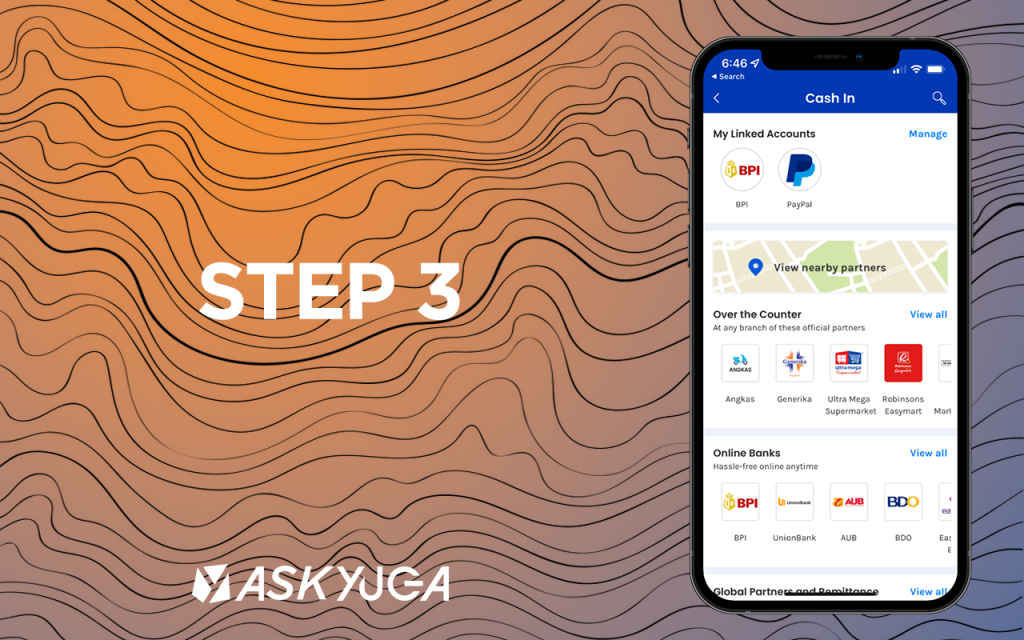 Scroll down and select "PayPal" under "Global Partners and Remittance" if you are going to add it for the first time. But once you already linked it. It will be available in the "My Linked Accounts".
Step 4: Transfer Amount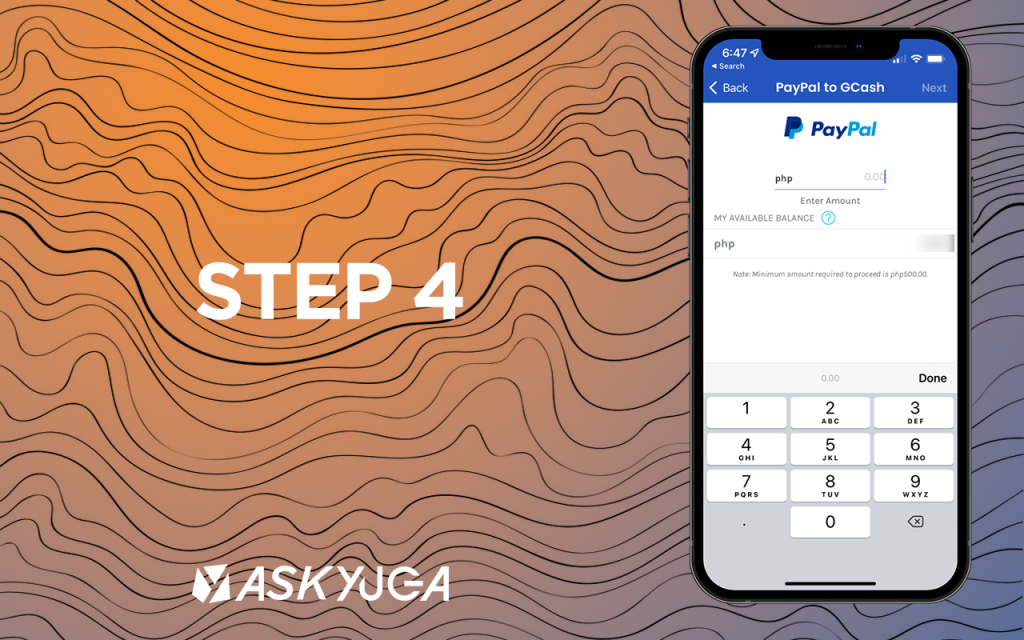 Enter the amount you want to transfer from your PayPal to your GCash account. Take note that you need to convert your funds first to pesos in order for it to show here (in case your funds are in another currency). You can do the conversion on your Paypal app.
Step 5: Success
Confirm the transaction.
Quick Tip:
Make sure to always screenshot your transaction just in case any errors happen you have documents to share with the GCash support team.
What is the charge fee for PayPal to GCash Transfer?
PayPal to GCash fund transfer is free of charge. But during your first attempt to link your account there will be just a small fee to process the connection. Don't worry because it will automatically be refunded once the linking of the account is successful.
Can I transfer PayPal to GCash without minimum?
You only need to withdraw the minimum amount of peso ₱500 and enjoy free processing.
With using bank transfers, you may need to pay a fixed transaction fee for every PayPal withdrawal, depending on your bank. You also need to pay ₱50 when you process a transaction amount that is less than ₱7,000.
There you have it hope you find this quick step guide useful. If you had any errors while following this instruction feel free to comment down below and we will try to help you out as much as we can.
But for app or transaction issues you can directly contact GCash via the app on their Help Center section from there you can submit a ticket for them to guide you.