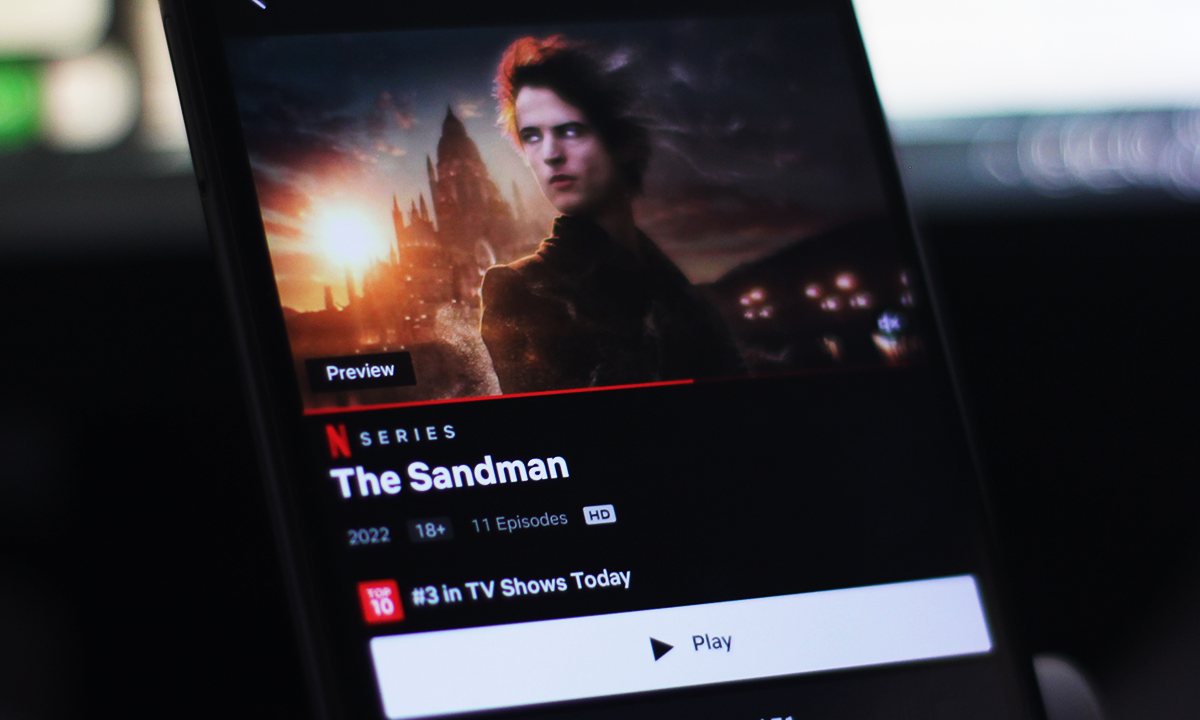 Streaming services such as Netflix utilize Digital Rights Management (DRM) which serves as a primary layer of protection against piracy, or unauthorized redistribution of their protected content.
Widevine DRM
One type of DRM is the Google's 'Widevine' that is often found on Android apps and the web. It comes with three different levels, and this will explain why your device may only stream in lower resolutions or so.
Widevine L3
The most basic level of DRM protection
Software-based DRM
No Trusted Execution Environment (TEE) in chipset
Supports playback up to 480p resolution
Widevine L2
Has TEE but video processing happens in software or different video hardware
Supports playback up to 540p resolution
Not usually found in market-sold devices
Widevine L1
Highest level of DRM protection
Hardware-dedicated DRM
Video processing happens entirely on the TEE
Supports playback at the highest resolution possible (minimum at 720p)
The Widevine DRM specification is seldom mentioned on specsheets, but flagship tier phones usually come with Widevine L1 already.
Mid-range or entry-level devices usually has Widevine L3 certification, and that may be the reason why your Android phone's Netflix app only streams at lower resolutions.